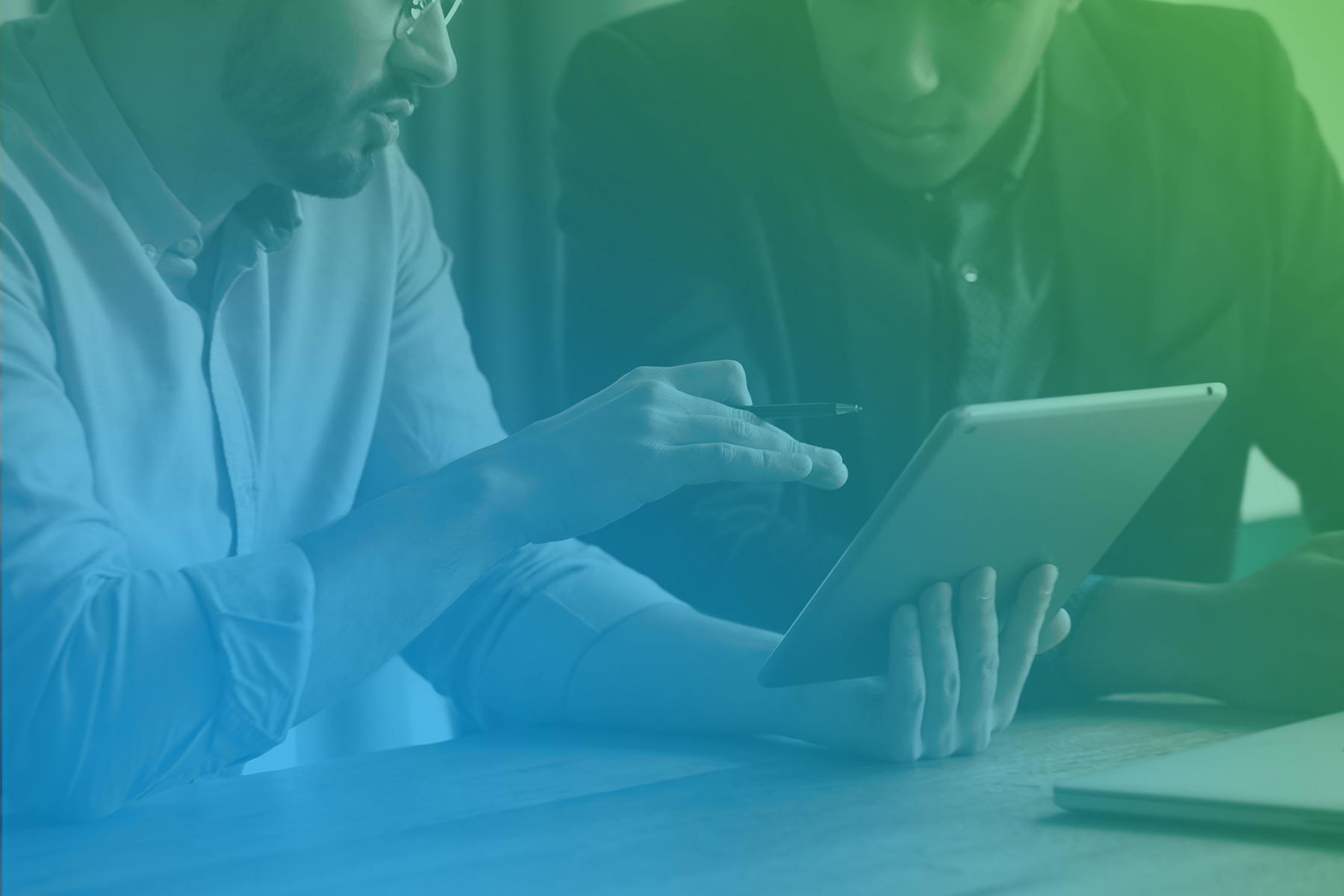 Analytics for Distributors
VxP was developed for distributors to better compensate their front line sales reps and move away from an incentive system that pushes placements. Reps are compensated on two goals: their total territory gross profit and total volume. Reports delivered daily show each sales rep's position Month to Date versus last year's performance. Monthly targets and dollar amounts are loaded and decided on at the distributor level.
How it Works
VxP integrates with your route accounting system to deliver reports daily showing management and each rep where they stand versus their volume and gross profit goals. VxP also supplies a quarterly roadmap outlining what brands/packages deliver the lowest to highest margin and which brands/packages deliver the lowest to highest velocity. Reps utilize these reports to develop a plan to reach their volume and gross profit targets.
Volume and Revenue Drivers
Actionable information delivered daily directly to your frontline sales reps helps them deliver responsible volume and gross profits to all retail channels. The unique roadmap directionally guides them to making the right decision for each individual retailer.
Product Loss Reduction
As an added benefit, VxP has developed a finished product loss tracking component to reward each rep for minimizing out of code product. This reduces the chances of selling the wrong product into the wrong account. Current clients have realized reduction of out of code product in the range of 25-50% in the first year.
Sales Analytics
Additional data mining tools help to drill down into specific market and supplier details, allowing management to track sales data by account, supplier, and SKU.
---
Pricing
The program can accommodate small to large operations and is priced according to yearly volume.
Please contact the VxP team for your personal pricing proposal.
---