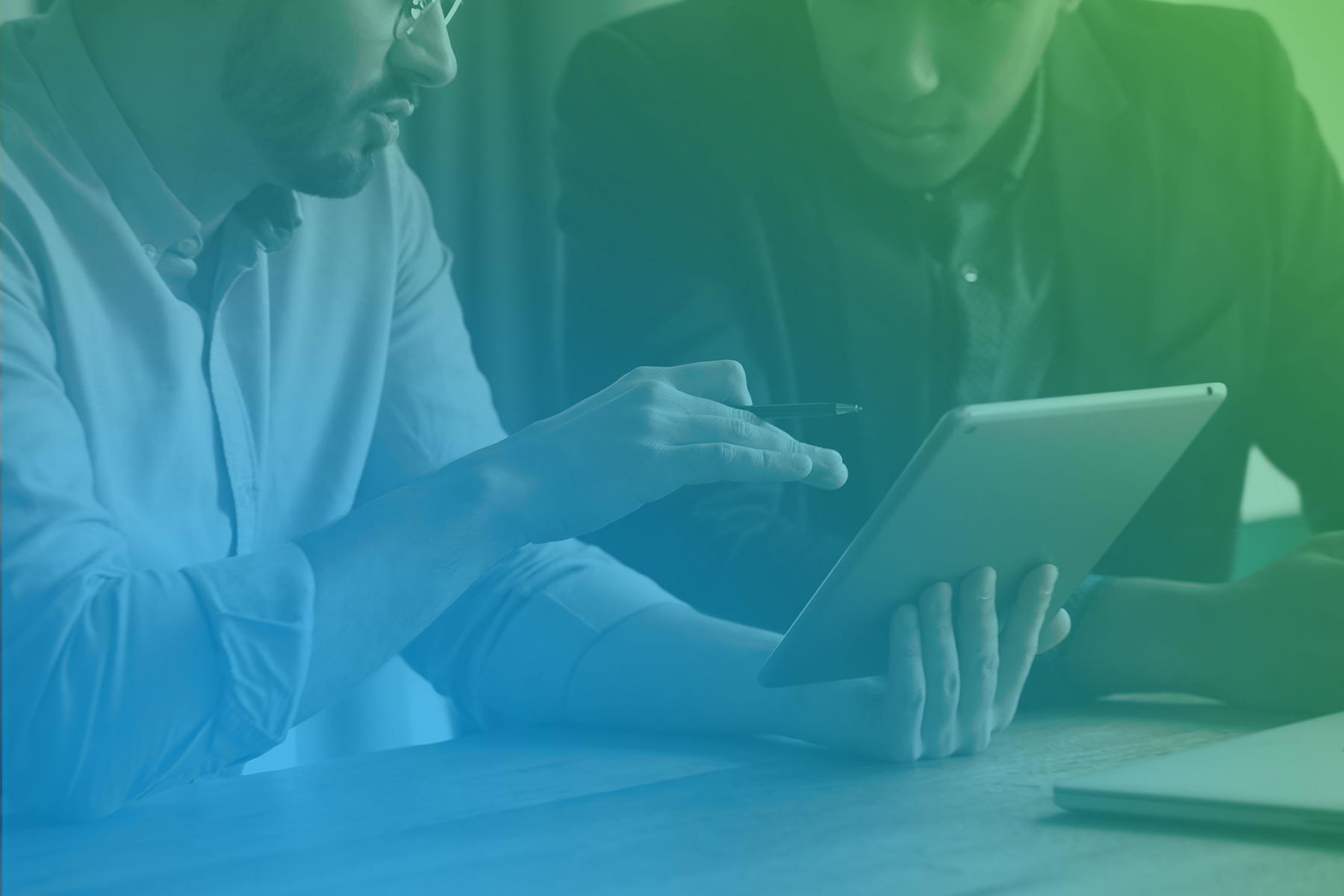 VxP was developed for distributors by distributors to empower front-line sales reps to grow profit. Sales reps are compensated on three simple goals: total gross profit, total volume, and total product loss on their route. VxP integrates with your route accounting system to deliver daily insights to each sales rep as they track their performance.
Get Started Today
Email info@vxptech.com today to reimagine your sales incentive package in 60 days. VxP clients grow profits, lower costs, and attract and retain star-performing salespeople in their markets.
Volume Drivers
Volume sales data delivered daily directly to your frontline sales reps helps execute on volume opportunities in all retail channels. Sales reps will have quick access to reports to understand how to grow volume in their market. Expect to see your sales team grow brands in ways you have never seen before.
Profit Drivers
VxP's detailed information allows sales reps to see unique opportunities to grow profits at retail.  Not all cases are created equal, and the easy-to-understand layout of VxP empowers sales reps to seize opportunities. This process aligns sales reps' incentives with growing your business.
Product Loss Reduction
Out-of-code and breakage product loss tracking is a breeze with VxP.  A key component is to reward each rep for minimizing out of code product in the sales process. This reduces the chances of selling the wrong product into the wrong account. Expect to see your reduction in out-of-code products in the range of 50% in the first year.
Sales Analytics
In addition to the sales rep application, VxP has a management dashboard that allows your team to track KPIs and easily see key information about the health of your distributorship.  These data mining tools help to drill down into specific market and supplier details, allowing management to track sales data by account, supplier, and SKU.  Expect to, at a glance, understand daily how your business is performing.
---
Your Opportunity
Distributors that are both small and large operations trust VxP daily to bring insights to their business and grow their businesses.  The VxP approach allows you to work directly with industry leaders to achieve your business objectives.
Get in touch with the VxP team today to learn more about your opportunity.
---